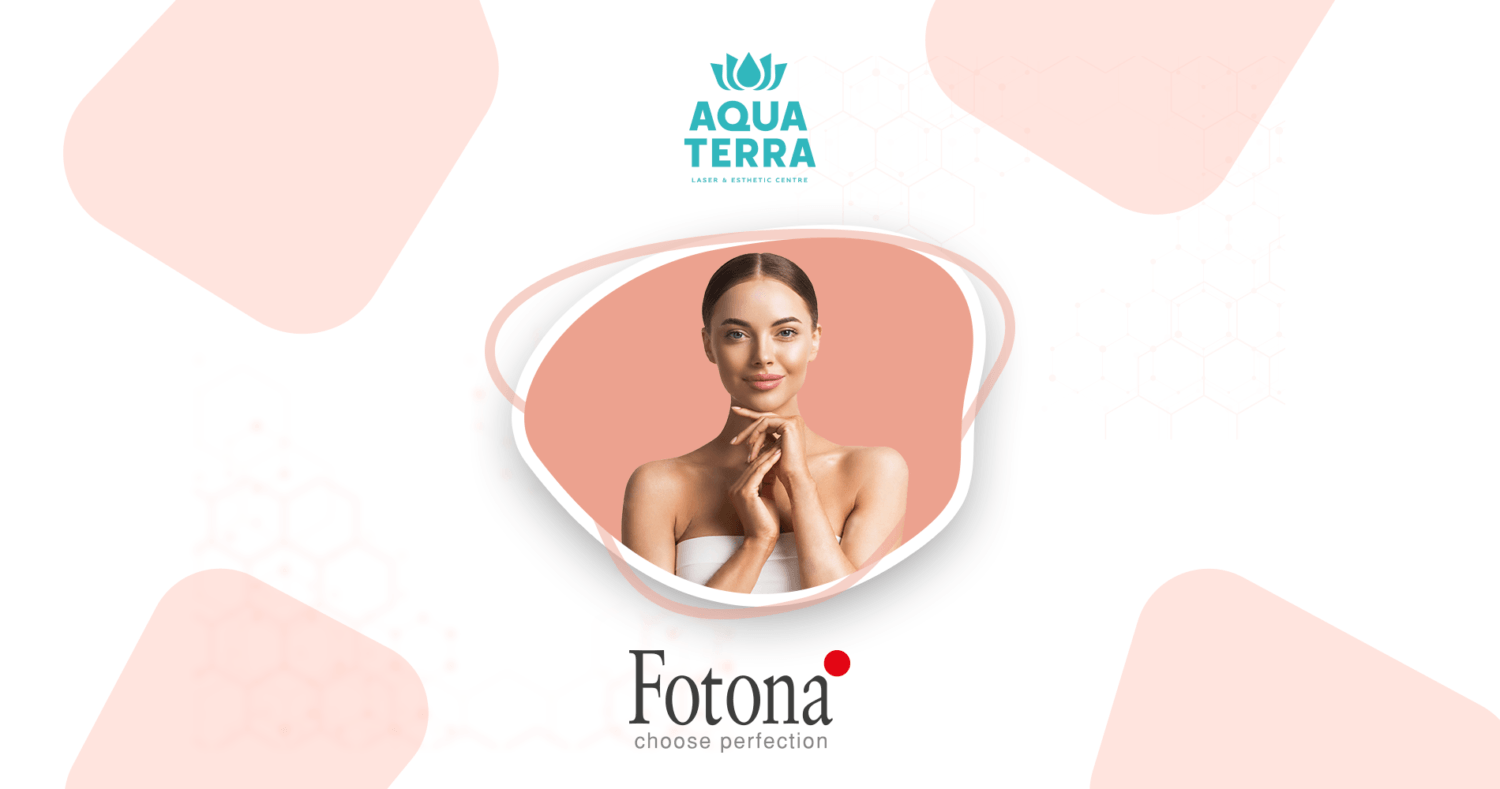 FOTONA 4D
Fotona4D is a groundbreaking non-surgical face lifting procedure resulting in a rejuvenated, natural-looking appearance.
Advantages of Fotona4D:

- Tightening and volumization without the need for fillers or toxins
- A full lifting treatment from the inside out
- Immediate rejuvenation, tightening and glow
- Improved skin complexion
- Little or no downtime
- No surgery, needles or anesthesia
Enabled by the expanded capabilities of the Nd:YAG and Er:YAG wavelengths, the laser provides up to four dimensions of treatment. Fotona's complementary Er:YAG and Nd:YAG wavelengths are synergistically applied in 4 different modes: SMOOTH, FRAC3, PIANO and SupErficial to work on deeper, medial and superficial connective structures of the skin, while simultaneously targeting different skin imperfections.

Multiple treatment modalities range from the 2-dimensional TwinLight procedure to the 4-dimensional Fotona4D procedure. Fotona's 4D laser treatment enables full-thickness contraction of collagen for persistent, low-downtime tightening and volumization (wrinkle reduction) without injectables. Combining these 4 unique modes and two complementary wavelengths results in a respectable "SmoothLiftin" treatment.
Details: 069 757 775

Prices: HERE