Olga Iftodii
General Manager
For 8 years, the network of premium class fitness clubs – Aquaterra holds the leading position in the country, and this was made possible thanks to the successful tandem of our team, which is distinguished by a high level of professionalism and commitment to improvement, and to the members of our large family, who areunited by the desire of always choosing the best.
Together we are changing the quality of our lives, day by day, rising one step higher and becoming more active, healthier, happier. Every day we set new goals and build new dreams, which for many seem impossible,but for us always successfully realized.
Welcome to Aquaterra club – a world of great achievements and limitless possibilities!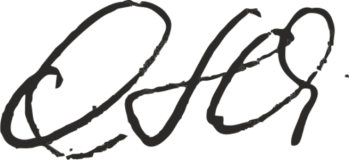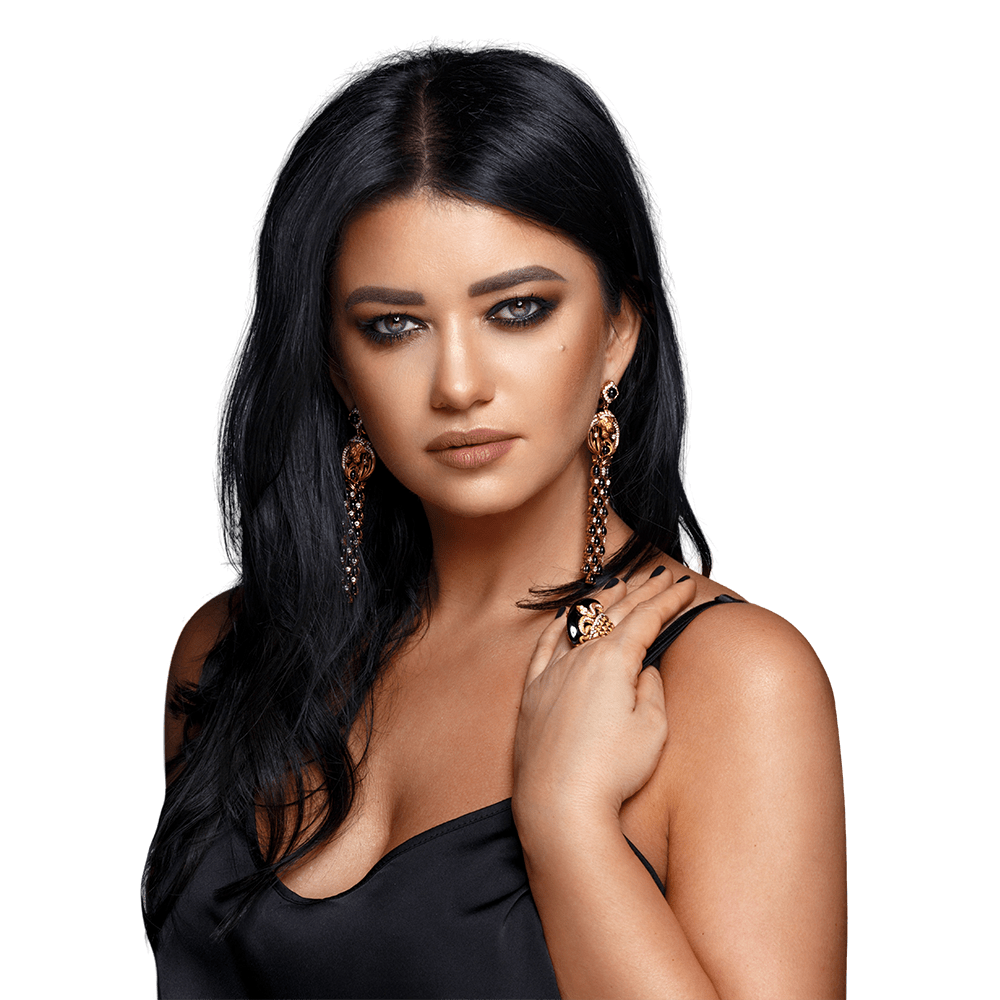 For 8 years we have been creating a place for which you want to live!
Aquaterra is the right approach to health and beauty.
Aquaterra is a team of professionals and highly qualified specialists.
Aquaterra is a worthy embodiment of the latest technologies, premium level and quality service.
Welcome to AQUATERRA WORLD
If you choose – choose the best!