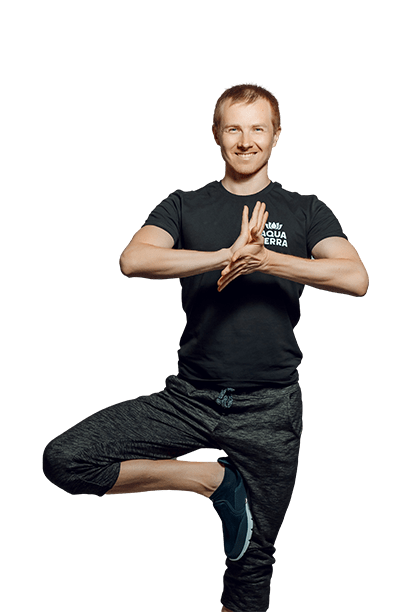 Trofimov Alexei
Yoga instructor
Information
Personal trainer
Graduated the State University of Physical Education and Sport of the Republic of Moldova, specialization - instructor of Yoga.
Participant of practical seminar in Sukshma Vyayama, under the supervision of the famous instructor Eduard Cusnir, with an experience over 15 years.
Also frequented the courses for instructor of Hatha Yoga (2013) Chișinău.
Author of the rehabilitation system of the body and mind (psychological level) based on Hatha Yoga - "Total rehabilitation of soul". Also holds experience in organizing seminars on this topic.