Star Kids
Star Kids is the only kindergarten in the country that includes play, training, sports and Wellness areas!
We are waiting for You!
Star Kids Ciocana
str. Ginta Latina 12/20
(022) 55 00 77
Star Kids Ciocana

Star Kids Botanica
str. Testemițanu 3/15
(022) 55 00 78
Star Kids Botanica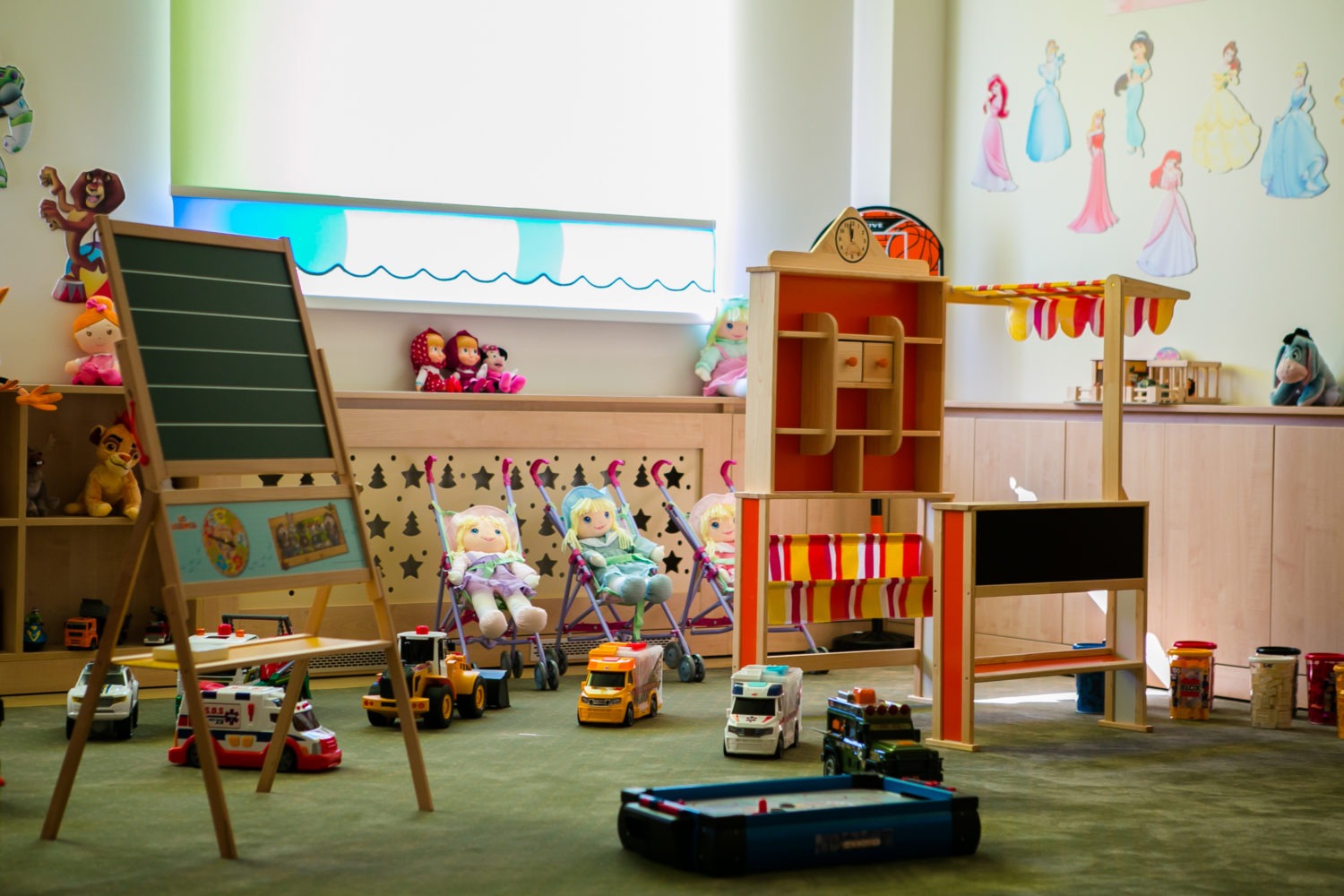 Star Kids
Star Kids - project created by Eldorado Terra and Aquaterra Fitness Clubs!
Star Kids

In the adult world, everything is adapted for big people. We have tried to create a world for children – safe, comfortable and exciting. Comfortable furniture, a play area equipped with all necessary equipment, spacious classrooms, ergonomic furniture, well-equipped rooms for choreography, music and sports.

– Preparation for school
– Fitness for children
– Foreign languages
– Wellness programs (salt room and more)
– Swimming