Aquaterra Sport School
Aquaterra Sport School is a great place for your child's development.
Creativity and sport in one whole – what will help your child become a champion today!
We are waiting for You!
str. Ginta Latina 12/13
(022) 85 05 50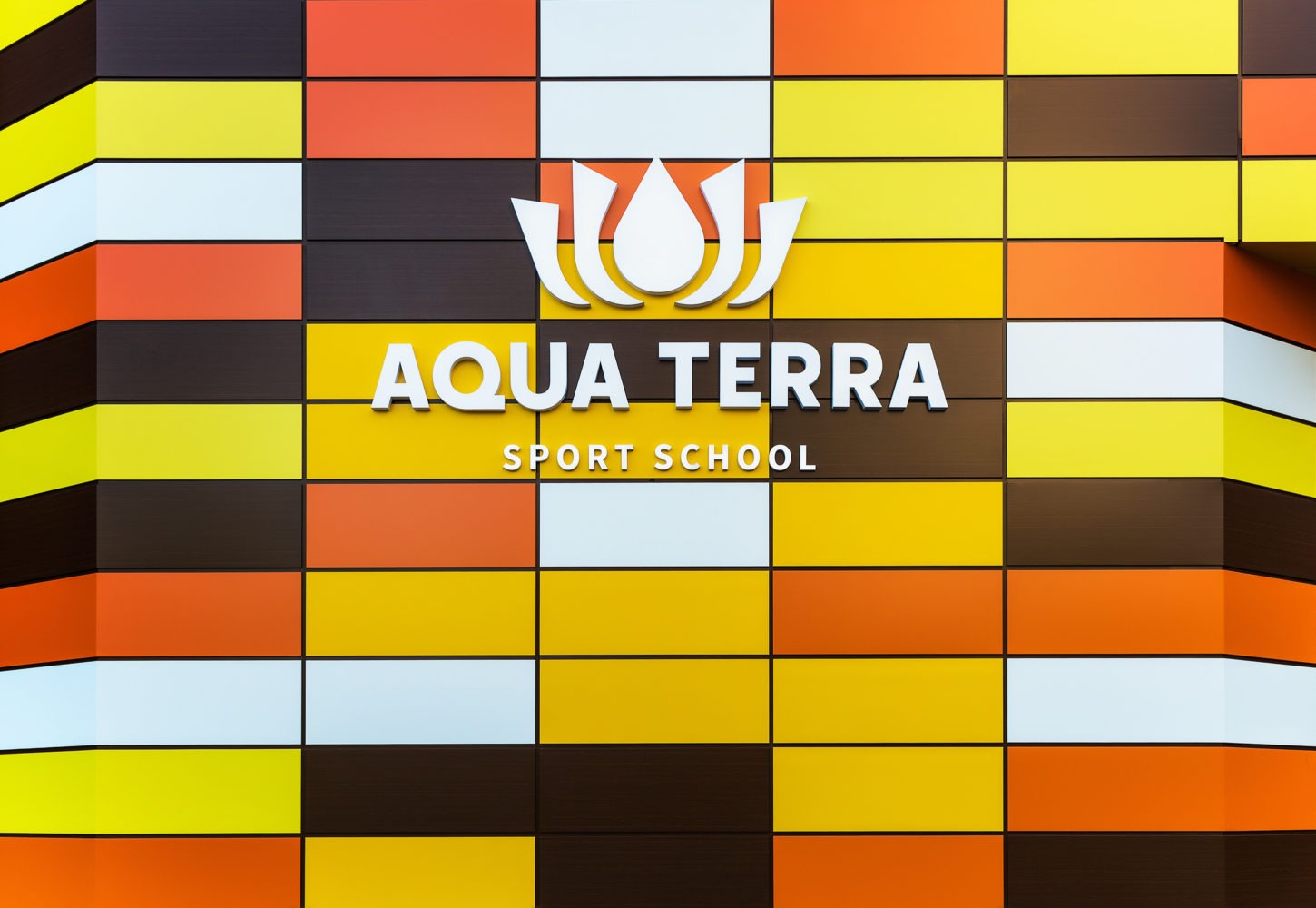 Aquaterra Sport School
We will make Your child a champion!
Aquaterra Sport School

WHY AQUATERRA SPORT SCHOOL?
We have no place for gray everyday life and pedagogical indifference. We are a team of like-minded people who help children to spend time fun and useful. Our goal is to turn knowledge into a holiday and sport into a pleasure. We employ only qualified coaches, including masters of sports, and teachers of the highest category with extensive experience.

We help parents to reveal all facets of the child to raise the future champion.

Physical development of children (large selection of sports sections)
Professional sports equipment
2 swimming pools: 25 meter swimming pool and the only pool in Moldova for infants
The best teachers of our country
Equipped mother and child room
SPA for babies
Health promotion
Intellectual development
Colorful and comfortable changing rooms
Cozy cafe for organizing children's parties
Entertainment area with "Let's Play" slot machines
The best ratio of price and quality!