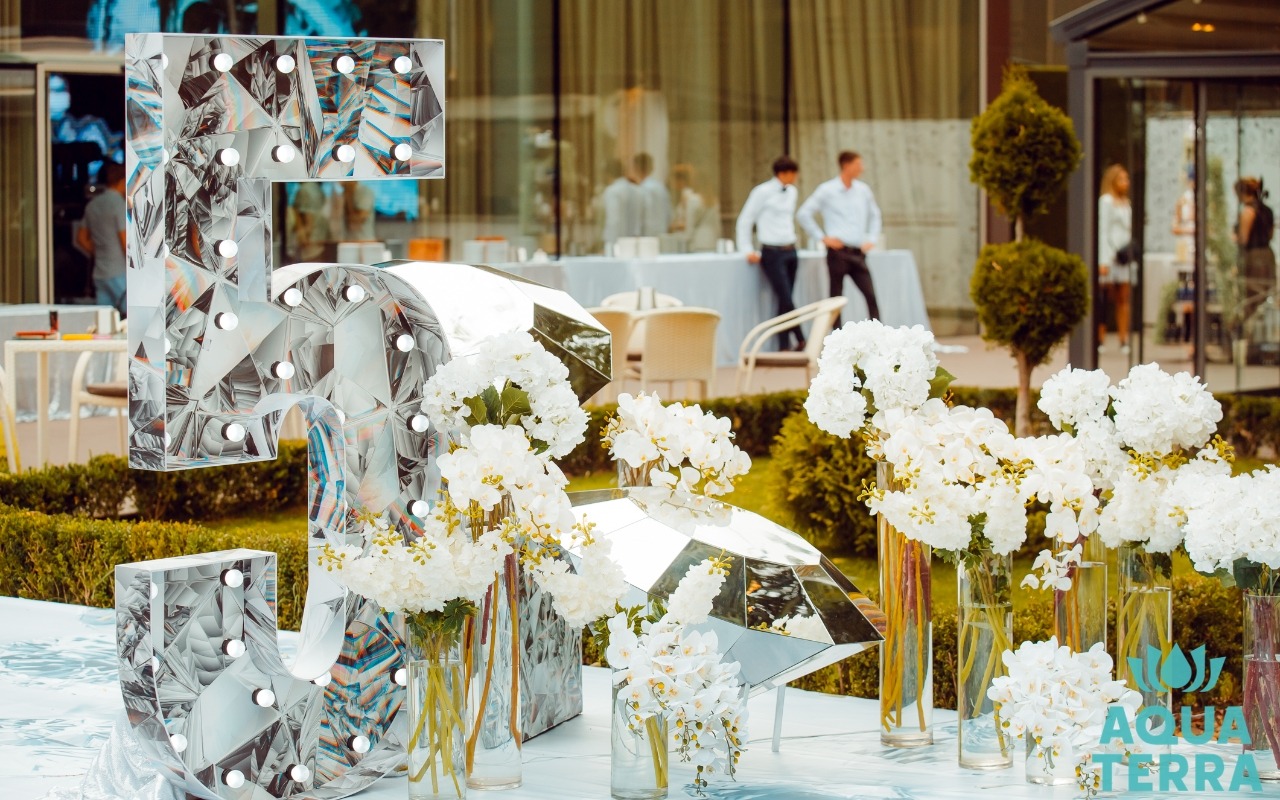 Diamond White Party
Thank you for being with us this day
Gourmet food and drinks, selected music, luxury cars and great mood-this was the holiday organized by the premium fitness center Aquaterra Wellness & SPA on the occasion of the 5th anniversary.
Hundreds of people attended the Diamond White Party dressed in white and armed with a smile and energy! Guests spent several hours with those who were determined to adopt and respect a healthy lifestyle!

Aquaterra Wellness & SPA приготовила для гостей десятки сюрпризов, самых активных членов клуба наградили призами !!!