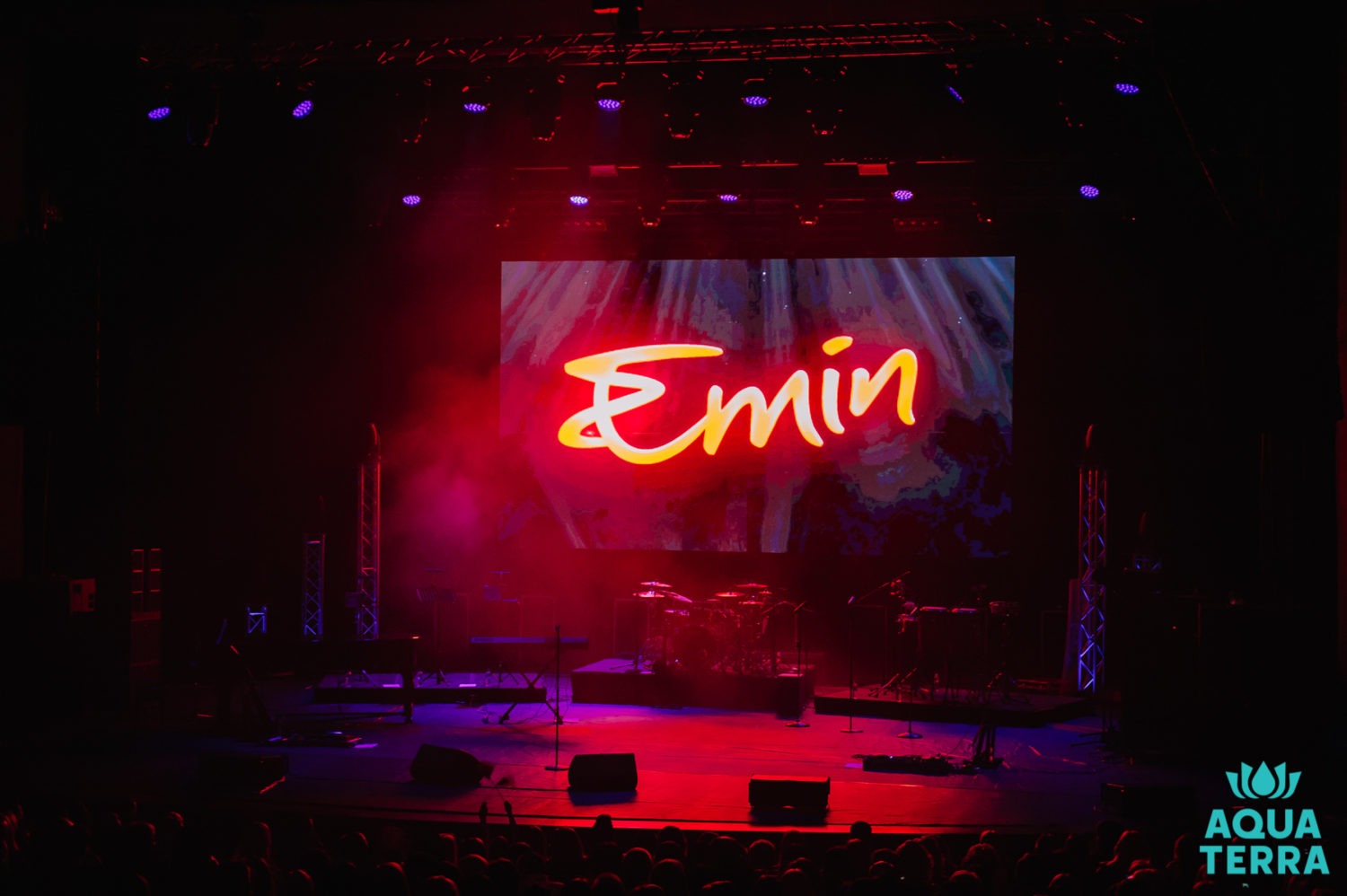 EMIN
Aquaterra
On March 5, a concert of the famous Azerbaijani singer and composer Emin Agalarov (EMIN) was held in Chisinau.
⠀
The National Opera and Ballet theatre welcomed guests with treats and champagne, as well as spring decorations from the Aquaterra fitness club chain!
⠀⠀
Emina Agalarov presented his new songs and hits to the audience. Performed by the singer, the audience also heard a song from the repertoire of the popular artist of the USSR Muslim Magomayev.
⠀
At the end of the concert, all the women received a rose as a gift, which was an unexpected and very pleasant surprise.
Video: Aquaterra - Emin⠀