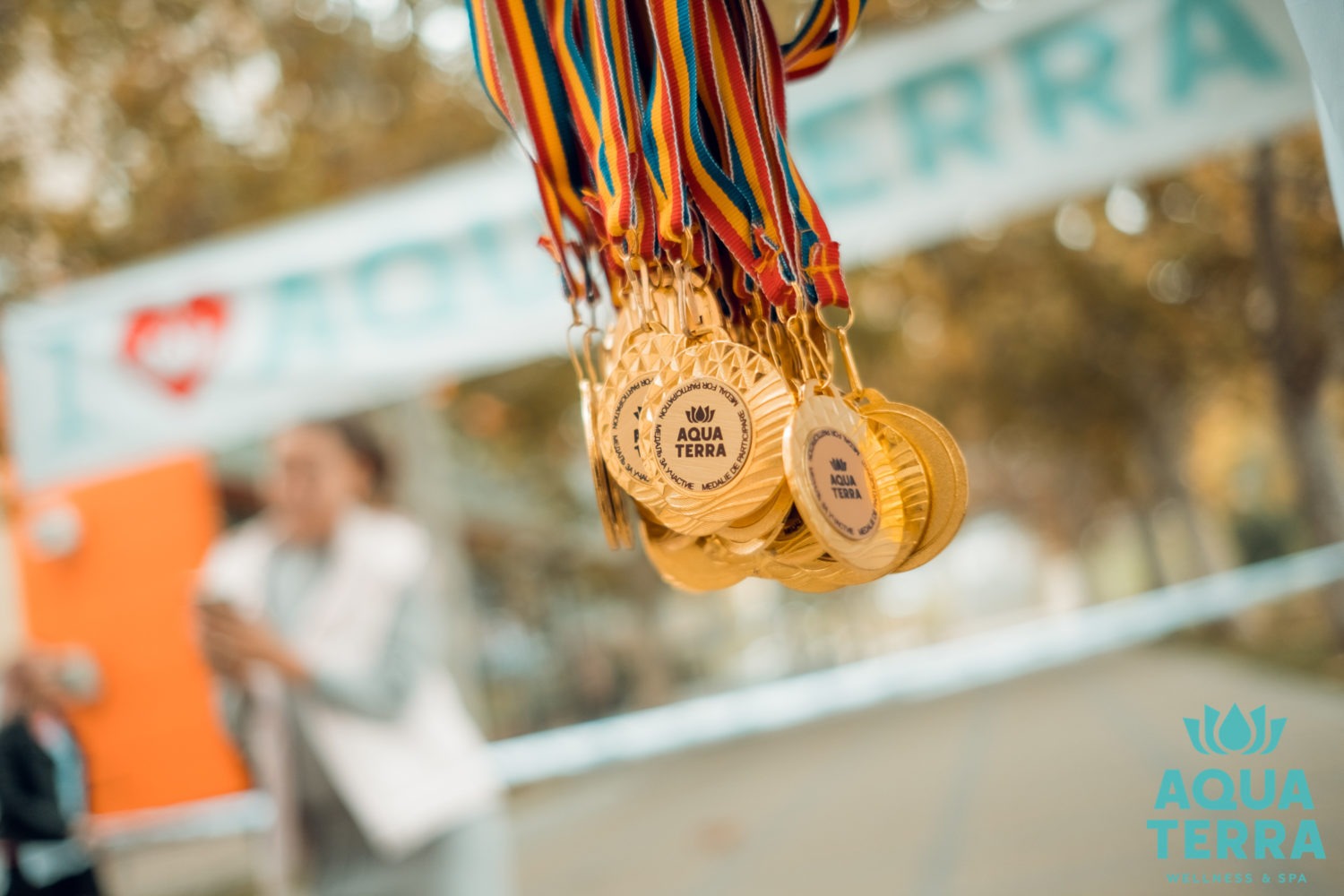 Autumn Cross
Aquaterra Autumn Cross 2019
Running is the most useful type of sport.
Running gives millions of people the opportunity to improve their physical qualities and motor capabilities, which you showed us dear friends!⠀

Thank you all for participating and sharing this wonderful event with us.
Set new goals, move only forward and never give up!